Will I Have to Have a "Blow Box" in My Car if Convicted of an OBX DWI?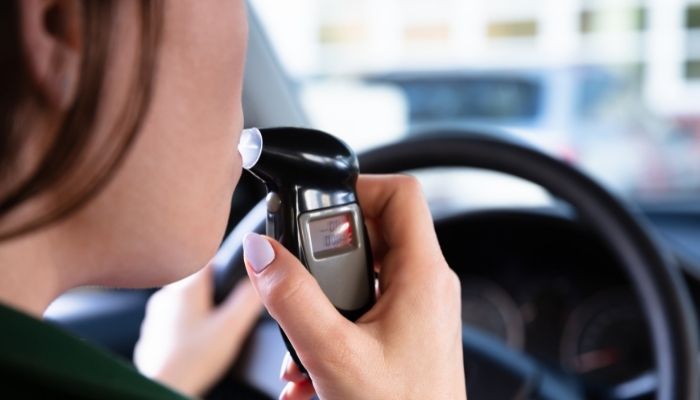 In North Carolina, there are a few ways that an Outer Banks DWI conviction can trigger an ignition interlock restriction – sometimes called the "blow and go." As an NC DWI lawyer, I'd say the most common is when a defendant is convicted of an NC DWI and had an alcohol concentration of .15 or more. The second most common is when the defendant had a prior DWI within 7 years preceding the date of the offense for which the person's license has been revoked.
Following an NC DWI conviction, the time for which an interlock restriction will be required depends on the time a person's license is suspended. If the person is suspended from driving for one year, the restriction lasts for one year. If the suspension is for 4 years, the restriction is for 3 years. In the case of a permanent suspension, the interlock restriction lasts for 7 years. What is the restriction? That also depends. If the DWI interlock restriction is for blowing .15 or above, then the driver cannot register a .04 or greater on the interlock device for the restricted period.
If the suspension is for having a prior DWI conviction within 7 years, the driver cannot register over a .00 on the interlock device. Although these are the most common reasons for an ignition interlock requirement, there are a few others. If you or a loved one has been accused of Driving While Impaired in the Outer Banks or the surrounding area of North Carolina, give us a call to talk about your case. We're here and ready to help.
Client Reviews
Take the Next Step
Ease your stress by reaching out to us to get the answers you deserve. Call (252) 715-5785 or complete the contact form to set up your complimentary consultation.