About Us
Donahue Defense is a local, family-owned and operated criminal law firm located in Nags Head, North Carolina in the beautiful Outer Banks. Daniel Donahue is the founder and sole lawyer in the firm and his wife, Michelle Donahue, serves as the Law Office Manager. Kiana Banks is a future law student who after two summers as an intern, now serves as our legal assistant. Our firm utilizes off-site secretaries during busy times and after-hours to ensure that our clients almost always talk to a human being when they call. Donahue Defense focuses on criminal law only and limits our region to Currituck and Dare Counties, including federal property in Cape Hatteras and Ocracoke. Donahue Defense has earned an excellent reputation by giving clients great results and excellent client services. If you have been charged with a DWI, traffic ticket, or criminal charge in this region, please give us a call to see if we're a good fit for your case. We look forward to helping you.
Meet Michelle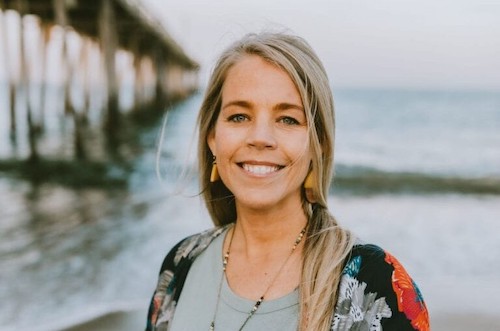 Michelle is our client happiness specialist at Donahue Defense. If you have any questions or concerns about your case, she's always here and happy to help.
Client Reviews
Take the Next Step
Ease your stress by reaching out to us to get the answers you deserve. Call (252) 715-5785 or complete the contact form to set up your complimentary consultation.