The OBX DWI Arrest – License Revocation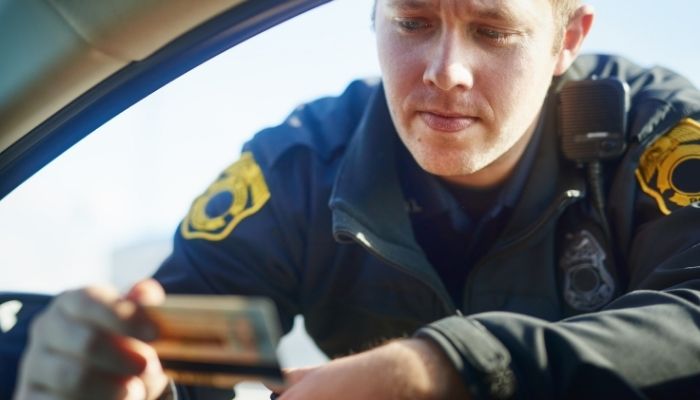 Nothing ruins a vacation like a DWI arrest, especially when the arrest includes the loss of a driver's license. When someone has been charged with DWI in Dare County, NC, you need to know what you can do about the automatic license revocation. This post helps to explain your options.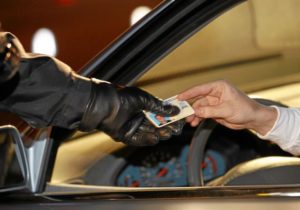 In the Outer Banks of North Carolina, being charged with a DWI has immediate consequences. Behind the mortifying arrest and bonding out process, the second most severe consequence is the loss of your license. This is known as a "civil license revocation."  Notice that crafty name includes the word "civil."  That is because it is purportedly intended to "prevent unsafe and unfit drivers from operating vehicles and endangering the citizens of North Carolina" – not as punishment. If the pretrial license revocation was called a criminal revocation, it would trigger Constitutional protections like the presumption of innocence and would not be upheld in a legal challenge.
So, after a defendant has made it out of custody, what can be done to get back on the road? The answer (like most legal questions) is that it depends.
When a person is taken into custody and brought to a town police station or to the Dare County Sheriff's Department for testing, law enforcement must inform a defendant of the following:
Your driving privilege will be revoked immediately for at least 30 days if you refuse any test or the test result is 0.08 or more, 0.04 or more if you were driving a commercial vehicle, or 0.01 or more if you are under the age of 21. "
Breath Testing
For those whose license is revoked because they did submit to breath testing, law enforcement does not tell you that you may apply to the court for a pretrial limited privilege after 10 days of revocation. In other words, if your license is civilly revoked for 30 days, you must not drive for the first 10. After 10 days, you can petition the district court to grant you limited privileges to drive for 20 days. In order to be eligible, you must jump through a number of hoops before appearing before a judge. If the privilege is granted, when the 20 days are up (30 days from the date of arrest) you can simply go to the Dare County Clerk of Court and have your full license restored by paying $100 civil revocation fee.
Refusal
For those who accused of a refusal of breath, urine, or blood testing, NC DMV will notify the defendant by mail that the person's license to drive is revoked for 12 months, effective on the tenth calendar day after the mailing of the revocation order unless, before the effective date of the order, the person requests in writing a hearing before the Division of Motor Vehicles. If you have any desire to challenge your refusal as not being "willful," this time period is critical. You should certainly consider hiring a lawyer at your earliest convenience to plan to challenge the revocation.
Federal
If you are charged with DWI by a federal Park Ranger on Cape Hatteras National Seashore, including in Ocracoke, your license suspension is going to be controlled by a U.S. District Court Judge. To have your privilege restored, you must file a written motion with the court. This will very likely have to be done by an experienced lawyer. Please give us a call to discuss federal DWI charges.
If you are charged with a DWI, it is always a great idea to contact a lawyer very early in the process. It is our job to walk you through the process and explain all the potential outcomes. Knowing what kind of penalties you are facing and your chances of avoiding a conviction will help to ease much of the stress caused by the DWI arrest. If you are charged with a DWI in Dare County, call us at (252) 715-5785 and let's see if we're the right fit for your case.
Photo Credit: Lenny Ignelz
Client Reviews
Take the Next Step
Ease your stress by reaching out to us to get the answers you deserve. Call (252) 715-5785 or complete the contact form to set up your complimentary consultation.